How We Got Started
Midwest Dredging & Pond Care was founded in 2019 & is locally-owned & operated by Sean Elwell & Rod Andrew. Services we offer include: pond, lake and waterway dredging and maintenance services in Iowa and surrounding states.
Contact Us
Midwest Dredging & Pond Care
P.O. Box 304
Ankeny, Iowa
---
Meet Sean Elwell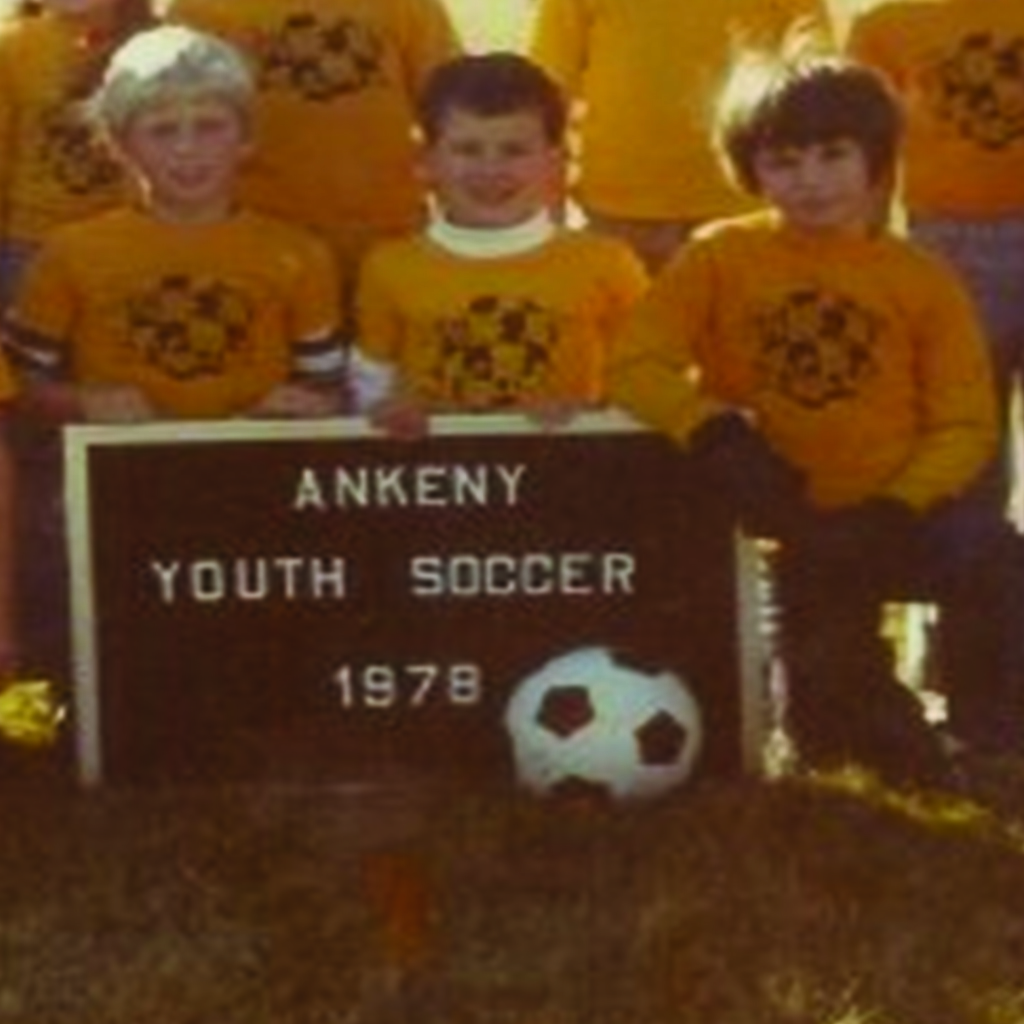 My name is Sean Elwell, I was born and raised in Ankeny, Iowa. Throughout my childhood, I always wanted to be outdoors, whether that be riding my bike down the gravel roads of Ankeny or mowing grass, trimming trees, and garden work for my family. Anything and everything I could do outside, I would do. After my childhood of playing outdoors, I decided to do a job that allowed me to get my hand dirty and build things that also let me be outside. I started doing construction work; framing houses, pouring concert, and whatever else needed to get done to get the job done. I then married Manda (Terrell) Elwell and had three children that are all in college presently. When the opportunity came to own ( 1995-2016 ) the truck accessory manufacturing company, Putco, I didn't hesitate. I worked at the office in Story City, Iowa until later moving the company to Ankeny to be closer to home and family. After years of sitting behind a desk and traveling the country, I decided to get back outside. I now own a dredging company that lets me still communicate and use my sales background, but also lets me enjoy the outdoors.
Selwell@iadredging.com
515.490.3041
---
Meet Rod Andrew
Randrew@iadredging.com
515.491.0645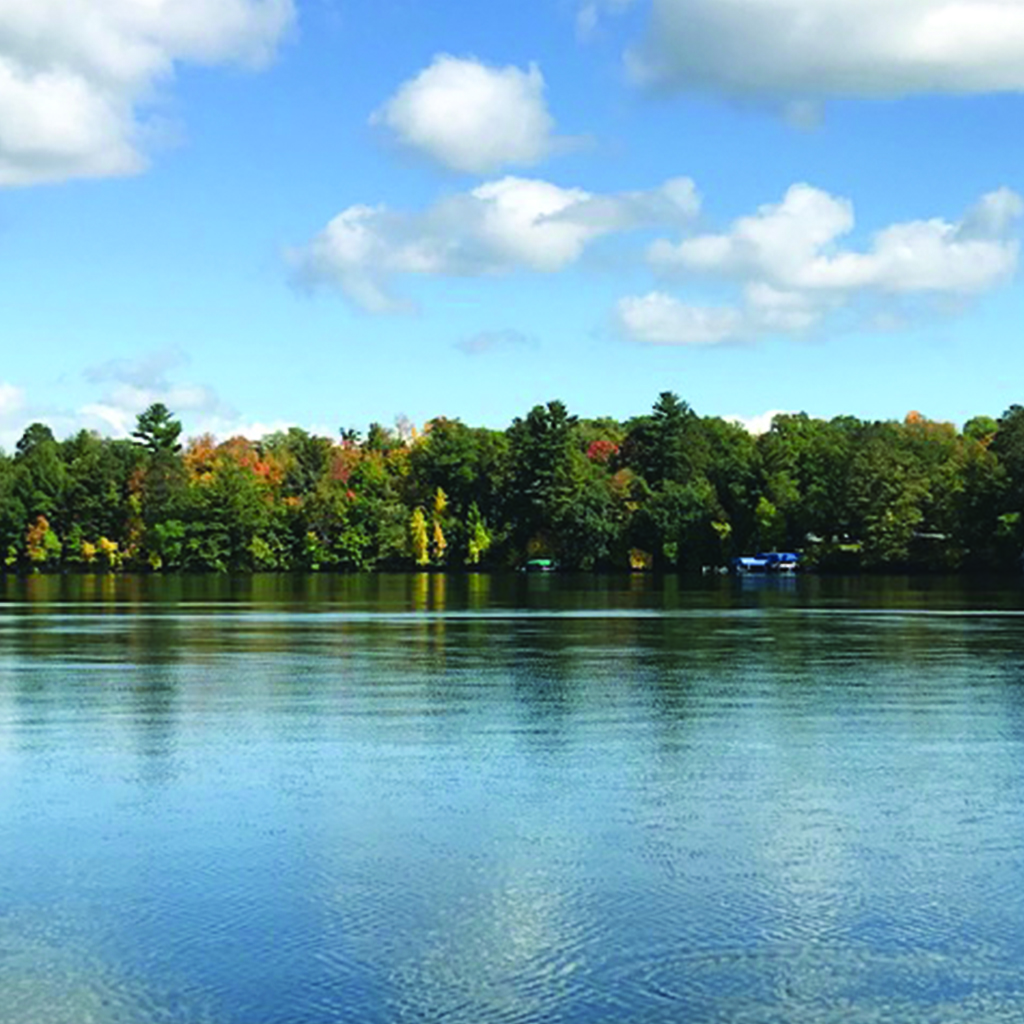 ---
Let's Work Together

At Midwest Dredging & Pond Care, we're the foremost experts on dredging HOA, golf courses, city parks and water ways. If you're tired of adding gallons of harmful chemicals to your ponds in an attempt to fight algae or nuisance weed outbreaks, give us a call or email us!
Our expert dredgers will work with you to come up with a comprehensive plan that will not only clean up your ponds but restore the natural ecosystem balance.